CEE has been working in close collaboration with Asia-Pacific Cultural Centre for UNESCO (ACCU) for various programmes. For Asia-Pacific Online Students Exchange Programme - Model United Nations Conference, CEE through its Paryavaran Mitra school network schools have nominated 4 students from India.
The conference starts on 5th August and will end in October. It will be joined by 32 school students from five Asian countries - Japan Mongolia, Korea, Thailand and India. It is aimed at cultivating knowledge among young minds for contributing to peaceful and sustainable society with respect for cultural diversity and deepens their understanding to think much of global issues.
Meet four students nominated from India for the conference:
Ms. Khushi Mishra, Std. 11, St. Marks Sr. Sec Public School, New Delhi
I feel that as a part of this evolving contemporary world, we all owe a duty to this planet to not only be citizens of our country but to be 'world citizens' and to give in our consciousness to the united cause of humankind. I am pleased to get this opportunity, which could prove to be a ladder in my understanding of the Asia Pacific region and its cultures, people, problems, and solutions.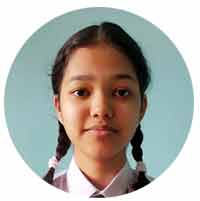 Mr. Arnav Arora, Std. 11, ASN Senior Secondary School, New Delhi
I am happy to be selected for this exchange programme which will serve as a means for interaction of liberal ideas, to encourage faith in each other's cultures and a general feeling of acceptance and camaraderie.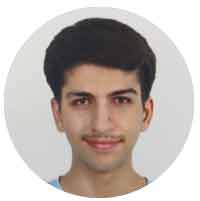 Ms. Ananya Singh, Std. 12, Gyan Ganga International (GGIS), Pune
Being selected to be part of online exchange programme, I look forward to the sharing of ideas and meeting like-minded youths from Asia pacific countries. I strongly believe that cultural diversity promotes peace by requiring respect for all human life, regardless of traditions, histories, or customs.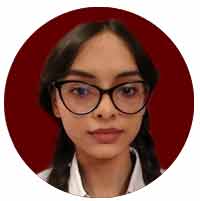 Ms. Ela Chakrabarty, Std. 12, Douglas Memorial Higher Secondary School, Kolkata
I am very excited to be part of Indian student delegation for this exchange programme and very eager to learn a lot more about Sustainable Development as a whole process, practical solutions to the problems of our society, others' perspectives, improve myself as person.