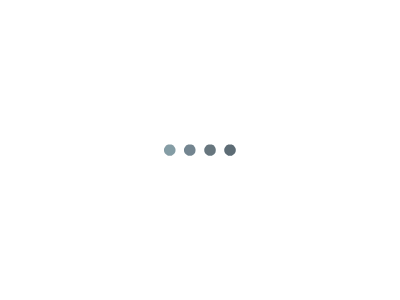 One Darwin project in Solan with communities' involvement on biodiversity conservation completed and two SGP projects on medicinal plants and biodiversity conservation also completed.
Covered around 500 schools for organizing the WSSD school level competitions
A school cluster conducting EE programmes covering around 20 schools
Under Clean India programme organized Solid Waste Management Awareness Workshop.
Facilitated EESS in 120 schools in HP, including the development of 21 green textbooks of social science, environmental science and language subjects of classes 6-8, More than 300 teachers, resource persons and NGOs trained in implementing and strengthening EESS.
Capacity building trainings for the members of DIET and SCERT
Awareness on local environmental issues and conservation measures through observing days like World Environment Day etc
Consultancy on training and awareness programmes for the Himachal Pradesh Forest Department functionaries.
Consultancy on interpretation and awareness strategy for nine protected areas.
Contact
Ms. Preeti R. Kanaujia,
Programme Coordinator