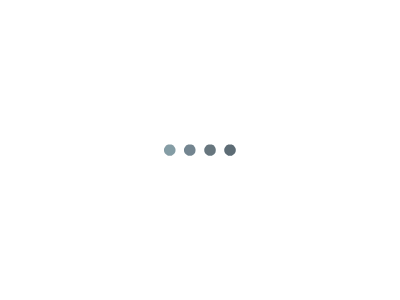 Facilitating NGC as a Resource agency and organized one teacher training.
One EOSE project of preparation of a set of three posters on water, forest and solid waste management.
Organized a stakeholders meet with regard to solid waste management at Silvassa.
CEE Desk set up at Silvassa with Pollution Control Committee.