Centre for Environment Education has been undertaking a variety of environment education activities in Rajasthan through its western regional cell. The journey in Rajasthan dates back to 1987 with activities in school through Sariska Environment Education programme and then setting up its first field office at Ranthambore, Sawai Madhopur in 1990. Since then, CEE has been coordinating a variety of environmental activities for diverse section of society.
CEE facilitates a network of schools engaged in environment education activities via a variety of programmes like Prayavaran Mitra, National green Corps, etc., involving students, teachers, school management and nearby community in initiatives that ranges from awareness campaign to thematic action projects. Similar environment education activities continues with the youth via internships and other tailor made programme with institutions imparting higher education. Community services includes action for sustainable development through Small Grants Programme and rural programmes. Thematic interventions and innovative programmes are being organized in thrust area of waste management, biodiversity conservation, water and sanitation, climate change. Nature education is being promoted via nature trails and bio-cultural camps and setting interpretation centers. Initiatives on environment education and education for sustainable development are being boosted by CEE in the state through training and capacity building programmes in diverse thematic areas for multiple stakeholders. CEE is committed to ensure that Environmental Education (EE) leads to action for sustainable development. In line with this, CEE develops innovative educational material and organise event and campaign with due role of education in sustainable development.
Rajasthan State Pollution Control Board, Department of Environment and Forests, Department of Education, State Institute of Education Research and Training (SIERT), Regional Institute of Education, Department of Science and Technology, Rajasthan State Bharat Scouts and Guides, are key partners. International partnerships include UNICEF, UNSECO, UNEP, UNDP, Save the Children. Corporate partnership includes National Stock Exchange Foundation, Wipro, Arcelor Mittal, The AkshayPatra foundation, Lady Bamford Charitable Trust, Ashiayana Group. More than 30 local partner NGOs and agencies are part of network for Education for Sustainable Development in the state.
Key Partners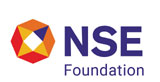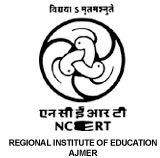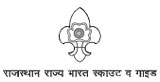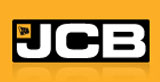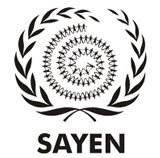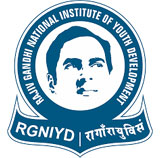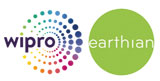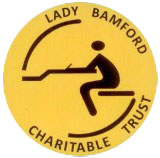 Office Detail
CEE Rajasthan State Office, 73/86, Paramhans Marg, Near K.V. No. 5, Mansarovar, Jaipur 302 020, Rajasthan, India.