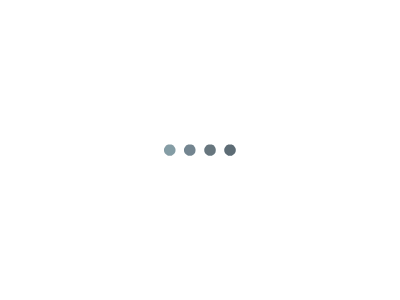 During the year 1994 to 2006, publishing and disseminating Sampark – the Hindi version of UNESCO's quarterly newsletter Connect – to organizations, institutions and individuals.
Organized four Public Hearings, eight paryavaran panchayats and two workshops on media and environment.
Organized environmental law capacity building programme for judiciary in the state, to promote environmental justice and provide a framework for resolving environmental conflicts within the context of the environmental laws and regulations.