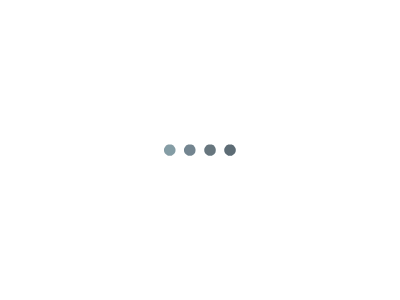 CEE has initiated its CEE Himalaya Initiative in the State along with other Himalayan States.
Empowerment of women in twelve villages in Nanda Devi Biosphere Reserve for 'Conserving plant genetic resources using Alternate Media'. Women in nine villages consulted and organized discussions on genetic wealth in their area held. Communication package for women and media personnel developed.
Organized various capacity building programmes with local partner agencies.