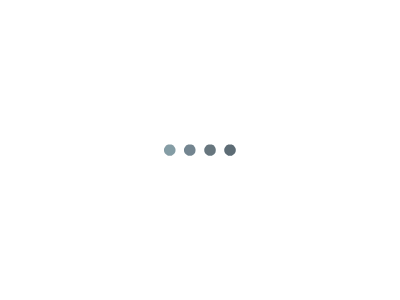 Strengthening Environment Education in School System (StrEESS)
Organized a nature education programme on endangered elephants
Organized educational programmes in schools on conserving biodiversity of Corbett National Park.
Organized climate change education programme with schools in collaboration with U-COST.
Awareness programmes for students, teachers and communities on local environmental issues and conservation needs through celebrating important days like International Mountain day, National Science day etc.